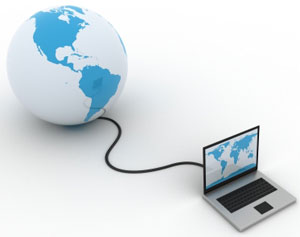 Metavisual provides low cost, high powered websites.
We utilize free technologies and cost saving techniques to get you a robust web site that will grow with your needs and allow for future technological needs.
Our name means "beyond visual" to indicate that our websites go beyond their looks.
If you ever find the need for your website to be functional rather than just informational, contact Metavisual.